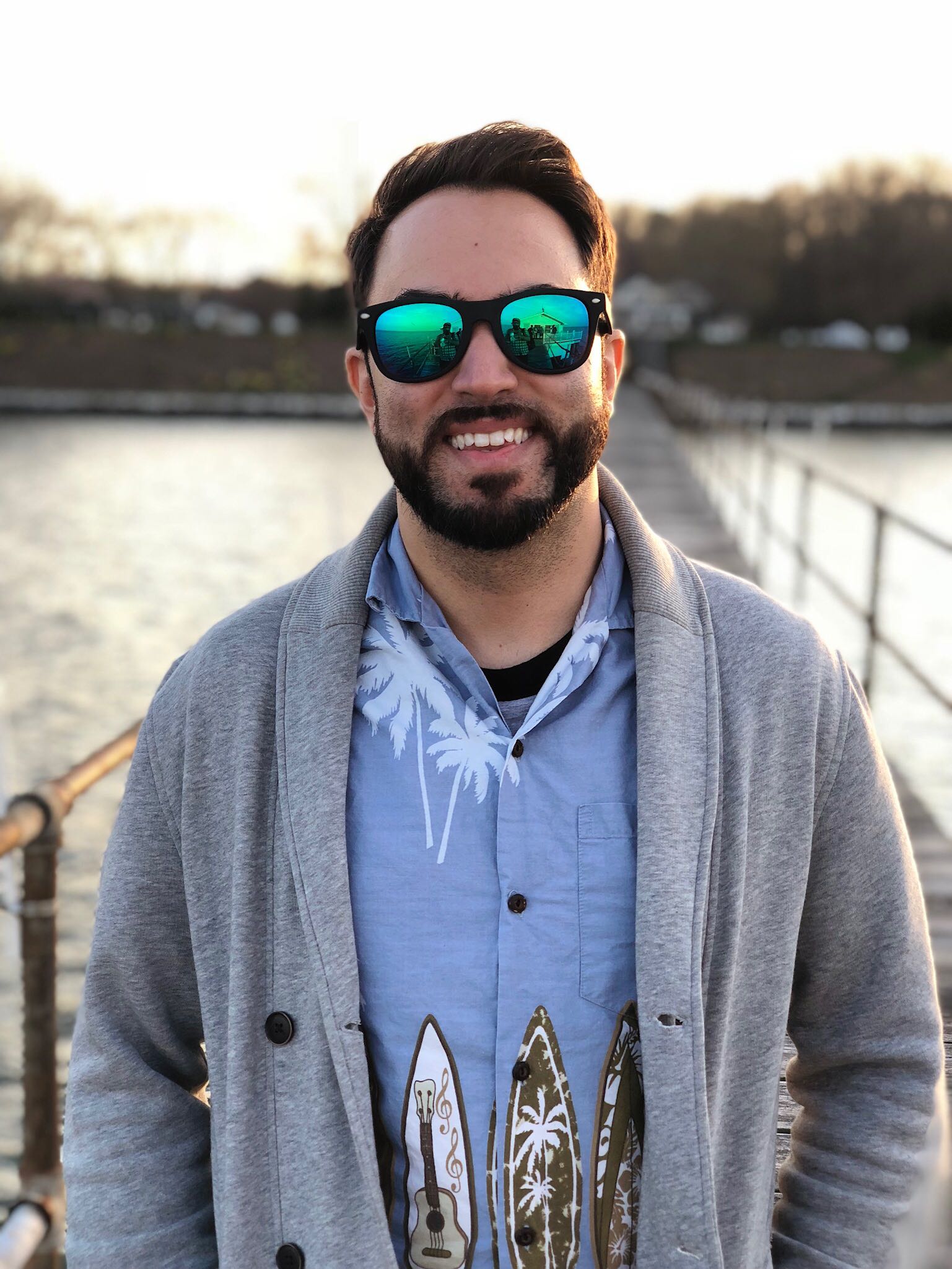 Razi Hashmi
@razihashmi
These 5 charities are in Razi's portfolio. Charity portfolios allow for automatic monthly donations in order to fulfill a personalized annual zakat goal.
Your day is not complete until you have done someone a favor.

Your financial support will help us sustain community relief projects and center operation

Invest in protecting the rights of American Muslims

$687.58 raised from 16 Zakatifiers
The ICSC serves the spiritual, social, and community needs of Muslims in downtown Los Angeles.

Help the IRC save refugee families in crisis - donate now.
Create your own portfolio
Download Zakatify and create your own charity portfolio to help reach your zakat giving goals. Zakatify is an easier and more meaningful way to do your zakat. Discover zakat-eligible charities, create a personalized portfolio, and donate in minutes.

Now available for iOS and Android.