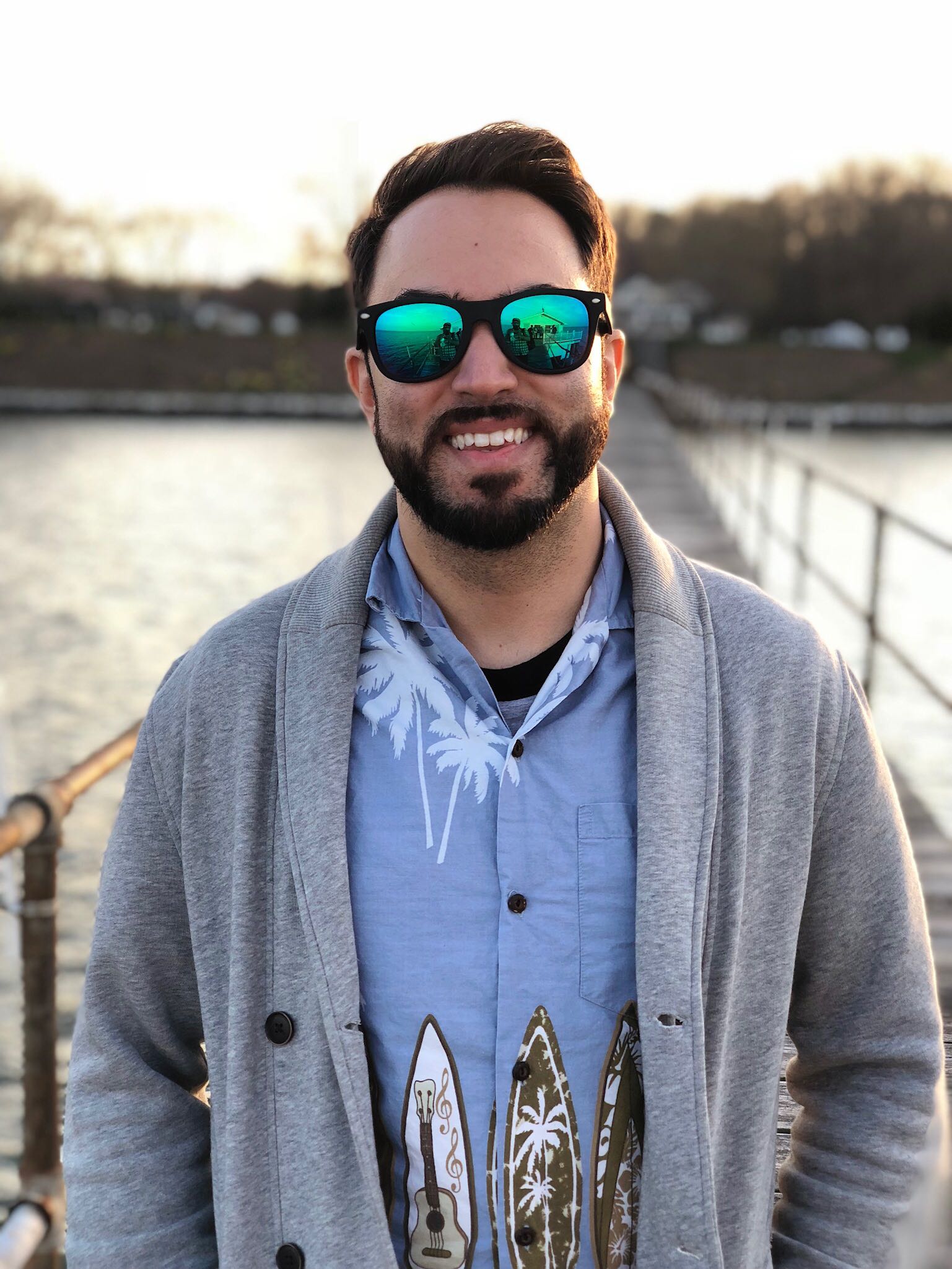 Razi Hashmi
@razihashmi
These 8 charities are in Razi's portfolio. Charity portfolios allow for automatic monthly donations in order to fulfill a personalized annual zakat goal.
$0.50 raised from one Zakatifier
So much has been taken from refugee children. Give them their stories back. Share comics.

$10.00 raised from one Zakatifier
Help those that can't help themselves with disaster strikes

Your day is not complete until you have done someone a favor.

$24.30 raised from 8 Zakatifiers
Amplifying the Muslim American voice on Capitol Hill and connecting Muslim communities to Congress

Help the IRC save refugee families in crisis - donate now.

We are a religious organization in catering to Northern VA and DC area

Invest in protecting the rights of American Muslims

$105.00 raised from 2 Zakatifiers
Support a school for orphans in Idlib, Syria
Create your own portfolio
Download Zakatify and create your own charity portfolio to help reach your zakat giving goals. Zakatify is an easier and more meaningful way to do your zakat. Discover zakat-eligible charities, create a personalized portfolio, and donate in minutes.

Now available for iOS and Android.